Mercedes-Benz Oakville Privacy Policy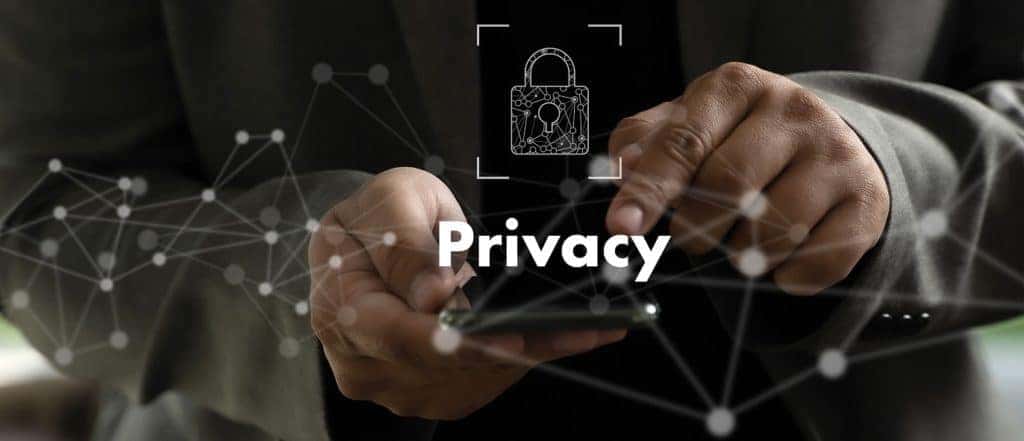 Mercedes-Benz Oakville takes privacy very seriously. Mercedes-Benz Oakville protects the privacy, confidentiality, accuracy and security of customer personal information that is collected, used, disclosed or retained and will only use and disclose personal information supplied by you to us. Mercedes-Benz Oakville may, from time to time, collect information on behalf of Mercedes-Benz Canada (MBC).
What Personal Information Do We Collect?
We may collect personal information when a customer provides their information to us directly, such as when they contact us or when they enter their personal information on our website (www.mercedes-benz-oakville.ca)
For What Purposes Does Mercedes-Benz Oakville Use Personal Information?
 We collect and use personal information to provide our customers with products or services and related activities, such as administer vehicle warranty programs; financing, leasing, recalls, test drives, and customer loyalty programs.
We collect and use personal information to communicate with our customers, such as: responding to a customer when they place an order; call us; make a request or inquiry; enter a contest; complete a survey; or share a comment or concern.

We collect and use personal information to respond to and investigate customer inquiries, vehicle information, alerts or other materials; to request and provide feedback; and to facilitate social sharing and communication.

We collect and use personal information to facilitate a transaction and provide products and services such as to complete and fulfill a purchase or order, to process a payment, process, maintain or service an account, have an order delivered, communicate regarding a purchase; and provide related customer service.
We endeavour to have a life long relationship with our customers and therefore may retain personal information you provide, unless otherwise instructed. In the event of a Transfer of Ownership, the new entity will be required to follow Mercedes-Benz Oakville's Privacy Policy for 6-months, during which time the new Owner will contact all customers.
Mercedes-Benz Oakville will keep all personal information confidential. Customers may also contact us if their information (e.g. address, vehicle ownership information) changes. Upon written request, your personal information will be corrected, or deleted if you no longer wish to receive marketing information. Please send your request to: [email protected] Once we receive a customer's request to update their information, we will process it within 10 days.
February 2021